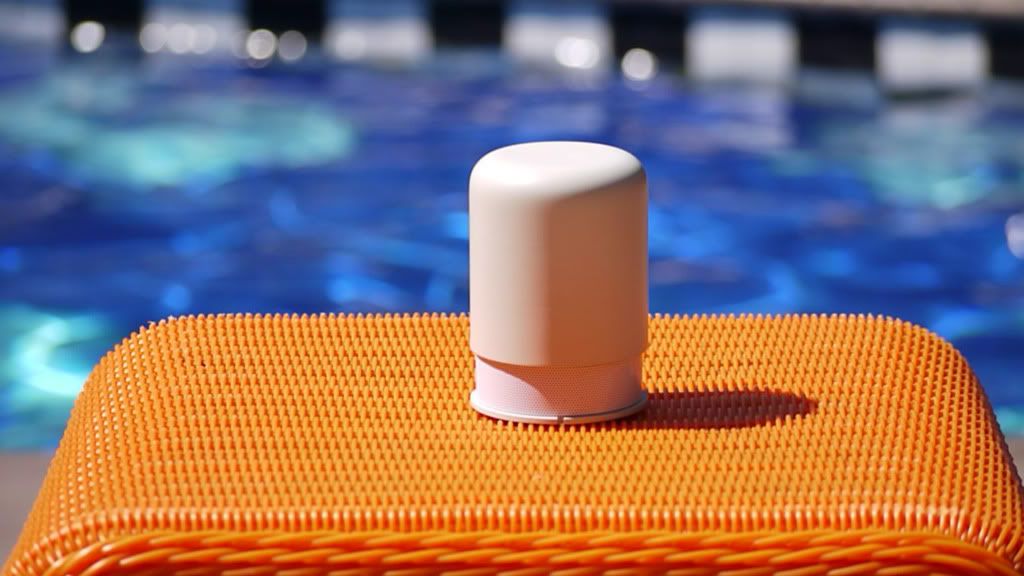 Crowdsourcing–where an inventor/artist/creative funds a beloved project by selling it to the masses, eschewing the more formal stuffed-shirt, naysaying, elitist big-cheese venture capitalist–can be a great way for us masses to get in on wonderful, wonderful things.
Or not. I've backed 16 Kickstarter projects. So far, ten have delivered. Four are great.
The rest? Varying degrees of "meh."
…and consequently I have no idea where to sit.
To put it more understandably, Bullseye just unleashed a new website design on the world and in the process broke a whole boatload of links to really important content. Bullseye's technical documents are pretty much without peer in the art glass industry; I link to them a LOT.
So now a whole boatload of links on MY website are now busted. I am an unhappy camper.
I'm assured that Bullseye technical wizards are working their fingers off to speedily fix those broken links. Until they do, if you click a link on my site and it breaks on bullseyeglass.com, your best bet is to type whatever you're looking for into the Bullseye search box.
Sorry about that.
And would somebody PLEASE tell me where the reactivity charts live?
Sigh..
So here's one more reason to buy an iPad (as if I needed one): Bullseye's just released a very cool little IOS app for glassists, and it works on iPhone, iPod Touch and…(drumroll)…iPad. And it's free.
It's a collection of Bullseye tools and educational documents, pretty much what you find on Bullseye's website, including tipsheets and technical notes. There's a Fahrenheit/Celsius converter in there, weblinks to the Bullseye Gallery, their online store and other parts of the website, and a browse-able version of the latest Bullseye catalog.
After a couple of weeks with Izzy the 'Pad I'm still thinking of her as a jumped-up iPhone without the phone. IOW, with the right apps she's actually a pretty useful device.
I'm doing the pneumonia/quarantine thing again, and Izzy's pretty much been my connection with the outside world…as well as my source for movies, books, websurfing, idea-sketching and just futzing around. And I'm finding that she shines best when she's NOT trying to be a laptop.
The mucoid curtain slammed down and I hit the sheets. Again. Sigh. Last winter's dance with pneumonia and bronchitis apparently makes me vulnerable to any bored respiratory nasty looking for action and I found another one last week. I am sooooo ready to stop doing that.
OTOH, sicktime freed me to explore Izzy the 'Pad, my new iPad2, which came to me through a bit of luck. Since the last time I won anything was when Brian Mitchell sang out "FIVE!!!" in my first grade class–I won the right to sell Bluebird mints to the teacher–I was kinda buzzed about the whole thing.
Turns out the buzz was really hypoxia from virally gooed-up lungs but hey–I'll take what I can get.
The odometer read "4999," and it was just a tiny bit thrilling: CherryBaby was about to turn 5,000. We edged down the road together…closer, closer…yay! 5,000 miles!
And Cherry binged at me. Loudly. A yellow exclamation mark lit up on her dashboard, along with a sign: Maintenance required soon.
Apparently, this is what new cars do; they tell you when it's time for an oil change or a checkup or whatever, just in case you're too lazy–or dumb–to figure it out for yourself.
So Verizon finally gets the iPhone. Does that mean Cynthia gets the iPhone, too?
Maybe not. Or at least, not just yet.
If you follow tech or biznews at all you know that last week Verizon FINALLY announced that it would be selling the Apple iPhone. Verizon stock went wheeeeeee!
AT&T stock dropped like a rock as it scrambled to remind folks that it had LOTS of new Android and Windows smartphones, too, and that its rock-bottom reputation wasn't all AT&T's fault.
There's a weedy field, not far from my parents' house, that always catches my eye. It's under high-tension wires that hum and buzz in a stinging, "we're about to leap down on your neck and sizzle you" kinda way, but it's full of daisies and Queen Anne's Lace and those ginormous dandelions that I've never seen anywhere but the northwest.
I've been driving by that field for a couple of years now, promising myself that I'd bring a camera. Last Sunday, I slammed on the brakes, grabbed Derrick-the Droid, and kept my promise.
For a funky little cameraphone, he didn't do half-bad. His wacky aspect ratio is disconcerting (really looooong pictures), and I need to go back with Darius-the-Nikon for a real photosession. But these will do for now.
Enjoy (and you can click on an image to slightly enlarge it and turn it into a slideshow, you know…)
"All web search engines give identical results, so there's really no reason to use anything but Google," she said.
I was participating in a "web for artists" seminar, and that declaration came from a fellow speaker. Being a mini-nerd, I couldn't, oh, realize that it would embarrass the lady to contradict her in front of her audience, so I spoke right up.
"Uhm, 'scuse me, but that's not really true…" and got glared at for my pains.
But then I got to thinking: Is there really that much difference? If you made the same query in the top three search engines (Google, Yahoo!, Bing), would you get that much more (or better) information? And would those results differ materially from results delivered by lesser-known engines?
In other words, does extending your query to other search engines increase the quality of your results? [Read more]
"Uhm, Cynthia, you know how I said you'd be getting a Droid X on Friday?" the voice on the phone was tentative, "Well, demand is a leeeetle higher than we anticipated. It might take a week or two. But I've got the last one right here, and if you can get over here in the next hour or so…"
Thirty minutes later I walked out of the Verizon store with Derrick, the Droid X. After 24 hours, do I want to keep him?
Surprisingly, the answer is "Maybe not."